Production ∙ Support ∙ Conceptualization
We are a 360° Video and Virtual Reality Production Studio, who loves creating amazing, meaningful, and highly impactfull productions. Whether it is a Virtual Tour for your newest Real Estate listing, or a Corporate Video highlighting your companies interaction with the local community, we want to help you.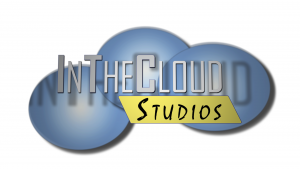 In The Cloud Studios, specializing in the Production, Support and Conceptualization of Immersive 360° and VR Content Production.
Email us today, and we can tell you more about what we do.
Email us at: VRTours@inthecloudstudios.com